LEADHEAD INC. BEGAN IN 1992 WITH A PENCIL
This was no ordinary pencil. It was a pencil that grew on a tree. The Twig Pencil was the company's first product as well as the impetus for the name "Leadhead". The twig pencil was a huge success. It enjoyed nationwide distribution and could be found everywhere from small country stores to art museums to Disney World. Leadhead has since put over 70 products, leading many Fortune 500 companies to enlist our idea generation services.
Wendi EZGUR
Founder/CEO, Leadhead Inc.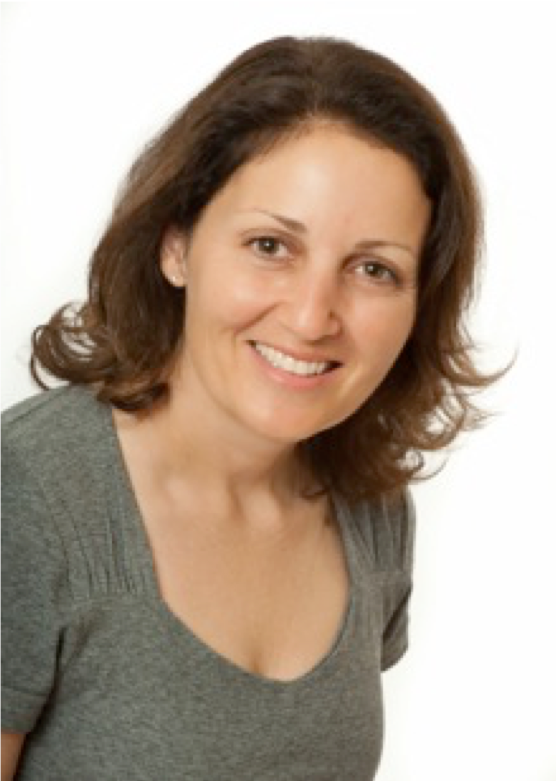 Wendi Ezgur checks in at four foot eleven inches of pure brainpower. Numerous companies have benefited from her unique ability to be strategic while pushing the limits of possibility. Helping to define the field of ideation, she is recognized as one of the top ideators in the country.
She embodies big ideas and has helped companies in every sector from customer service companies like American Express and Capital One to the television and radio industry with The Discovery Channel, QVC and XM Radio to the restaurant and entertainment industry with Pizza Hut and Disney World to consumer packaged goods companies such as Kraft Foods, Pepsi and M&M Mars.
Wendi speaks on innovation and has taught college courses on the subject of creativity. Since the company's inception, Ezgur has facilitated and participated in hundreds of innovation sessions over the last 20 years. "Mother of Inventions" was the title of one cover story written on Ezgur, and she is said to "double the ideas and energy in any room".
KELLEN SPADAFORE
DIGITAL Expert, Leadhead Inc.
Kellen Spadafore is an insights enthusiast. A former Google and YouTube employee, she has mined thousands of data-driven insights for Fortune 500 clients across every industry, including Visa, P&G, Hilton Hotels, State Farm, T-Mobile and SC Johnson. She increased revenue for brands by leveraging online data and trends to optimize their online content across platforms. She is the creative person in the room that drives real business results.
During her time at YouTube, Kellen developed innovative video programs utilizing celebrities like Katy Perry for 'Best.Cover.Ever' and Beyoncé during the Coachella live-stream that reached millions of viewers. Kellen began her career in the creative agency world where she built a foundation of creative expertise.
A graduate from the University of Michigan, she still keeps up with her Wolverines every football Saturday. She also has an MBA from the Kellogg School of Management.
Leadhead has access to some of the best in class ideators, professional designers, as well as creative consumers. We tap into this network for ideation sessions, naming products, and helping entrepreneurs get their concepts to market. Our talent network provides a wide array of options to deliver the resources and solutions you need on demand.
What We've Achieved
Facilitated and participated in over 300 ideation sessions

Over 70 products from concept to market

Keynote Speaker on Innovation and Product Development for the Institute of International Research

Recipient of Parents Magazine Top Toy of the Year Award

Recipient Sesame Street Parents Award for Innovative Product of the Year

Commencement Speaker for University of Illinois 2019 College of Communication

Interviewed by Robert Jordan author of How They Did It: Billion Dollar Insights from the Heart of America